Japan to Recognize Gay Marriage… Kind of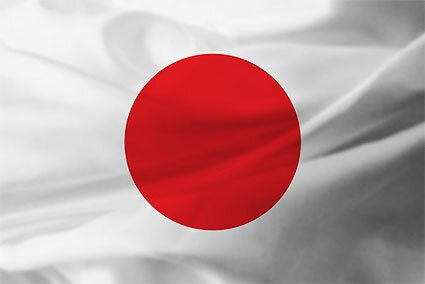 According to a recent AP article, Japanese nationals who are married to foreign nationals in countries that recognize same-sex marriage will now also have their marriage recognized in Japan. With such revisions to the law, it will allow many long distant couples realize an opportunity to live with each other, as this change would also change visa regulations.
While this is quite a progressive move on Japan's part, Japan makes no mention of revising its laws to allow same sex marriage within the country to be enjoyed by it's own citizens.