Sex on the Net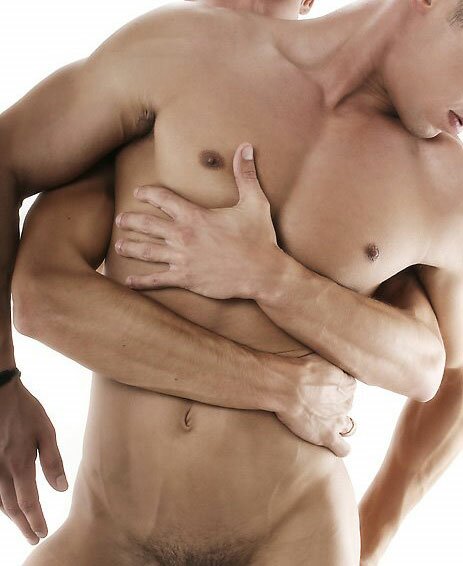 Please note that the subject matter in this article are not suitable for those ages 18 and under.
If you've ever sat in the audience of the broadway show Avenue Q, we're more than sure that when the cast began to sing the song The Internet is For Porn, the entire theater had bursted into laughter. The laughter and amusement taken away from that number makes it more than apparent that sex and the internet comes hand in hand. As with most things in life, as long as we keep a healthy balance of consumption of porn in our lives, it could actually be healthy for us. Today TheGaysian.com will list a few website where we go to consume porn and the visibility of Asians on those sites.
There you have it for this segment of "Sex on the Net." Do you know of any quality sites that we should mention in the next edition? Please let us know by contacting us!