Articles Archive for March 2009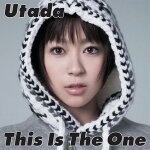 A favorite among gaysians, Utada is taking another stab at trying to break into the American market. What do we at TheGaysian.com think? We absolutely love it! While personally I've always felt that Deep River was one of the most richest albums [in sound] I've ever laid my hands on in all aspects- album packaging, song writing, song arrangement and sound, it really disappointed me that later albums Ultra Blue and Heart Station all contained a very simplistic sound with not much emphasis on rich sounds.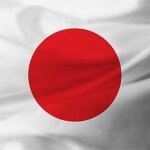 According to a recent AP article, Japanese nationals who are married to foreign nationals in countries that recognize same-sex marriage will now also have their marriage recognized in Japan. With such revisions to the law, it will allow many long distant couples realize an opportunity to live with each other, as this change would also change visa regulations.